Go Digital Now
Regular price
$79.00
Sale price
$47.00
Unit price
per
Sale
Sold out
Stunning customizable Google Sites website template for online stores.

Ready to start selling products online and need a responsive online store?
Look no further! Google Sites is an ideal free website-building solution for small businesses looking to get up and running online!
This is an ideal Google Sites template for E-commerce businesses.
This template is designed to be simple, minimalistic and conversion-focused. Perfect for small businesses looking to set up, list, and sell products through their website.
The great thing is... All you need is a free or paid Google Account to get your website running. Are you ready?
What pages are included?
Website pages that are included for you to customize or remove:
✓ Home 
✓ Our story 
✓ Team
✓ All products
✓ Health benefits
✓ Reviews 
✓ Products x 3
✓  Store location pages x 4
✓ Contact (With Contact form using Google Forms)
What else is included? 

These are the features, tools, and templates that you can use:
✓ Contact form template (Google Forms).
✓ Email notifications and Google Sheets for capturing messages from the contact form.
✓ Canva template access x 2 (Create your own images with the optimized image templates).
✓ Customizable footer.
✓ Instructional video.
✓ Other tutorials to help you on your journey.
✓ Lifetime template updates.
What types of business is this template ideal for?
This Google Sites template is ideal for e-commerce websites that include:
✓ Local online stores.
✓ International e-commerce brands.
✓ Online supplies.
✓ B2B.
✓ Sole traders or side businesses.
✓ Digital products.
✓ Affiliate marketing.
✓ And other e-commerce businesses looking to sell online.
How does it work? 
After your purchase has been completed, you will receive easy-to-follow instructions for accessing this template and all of its assets. 
Share
View full details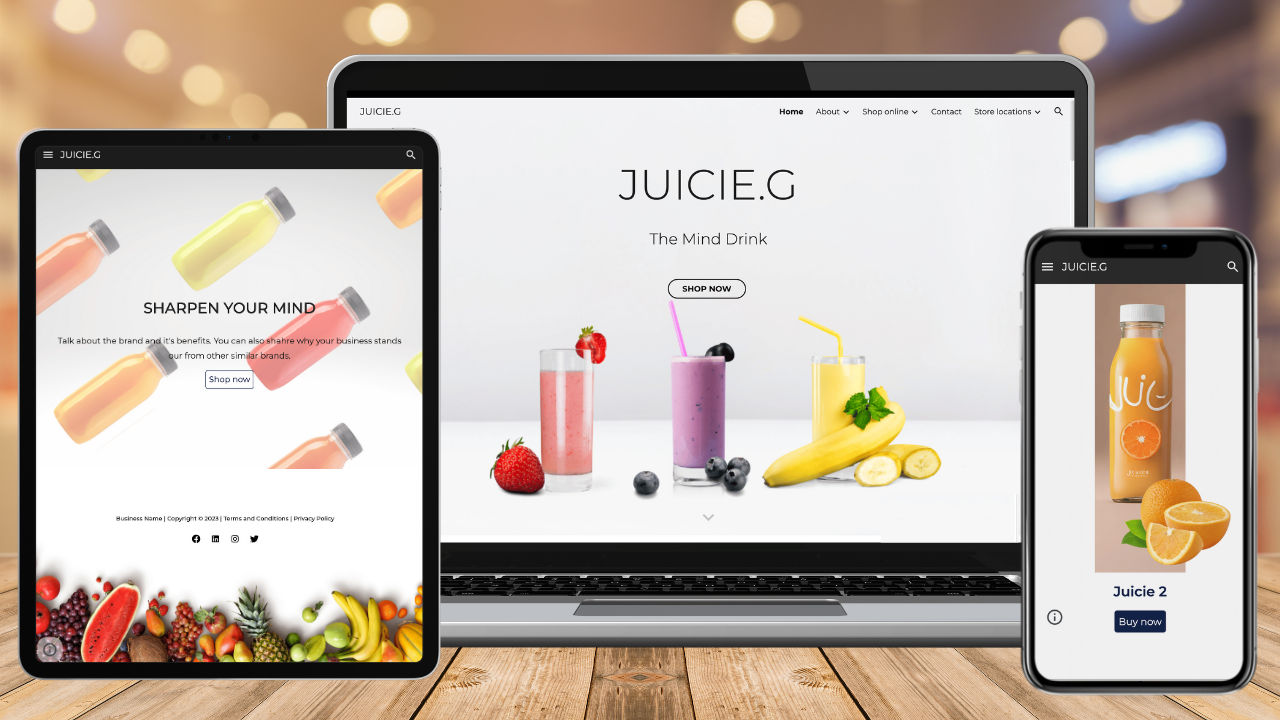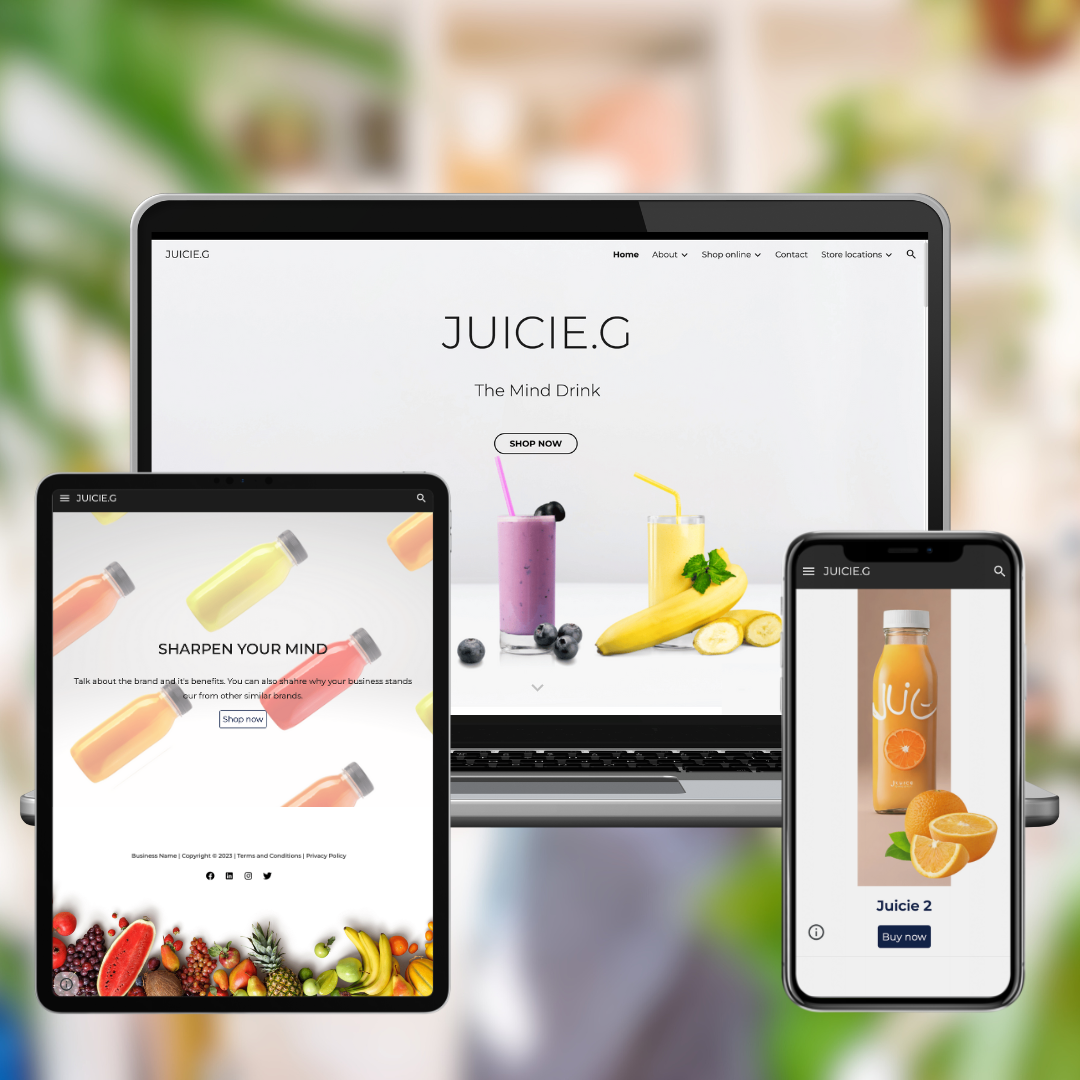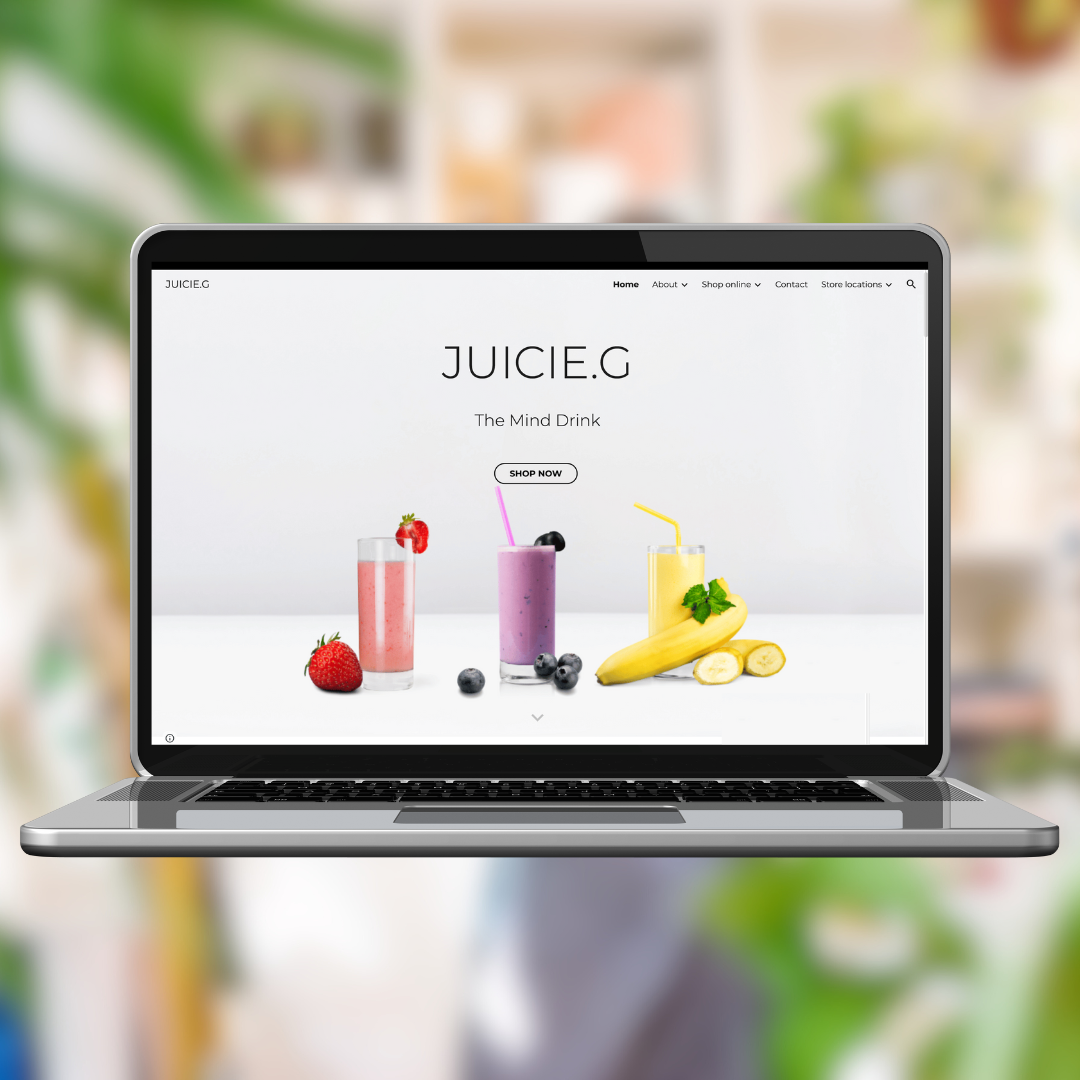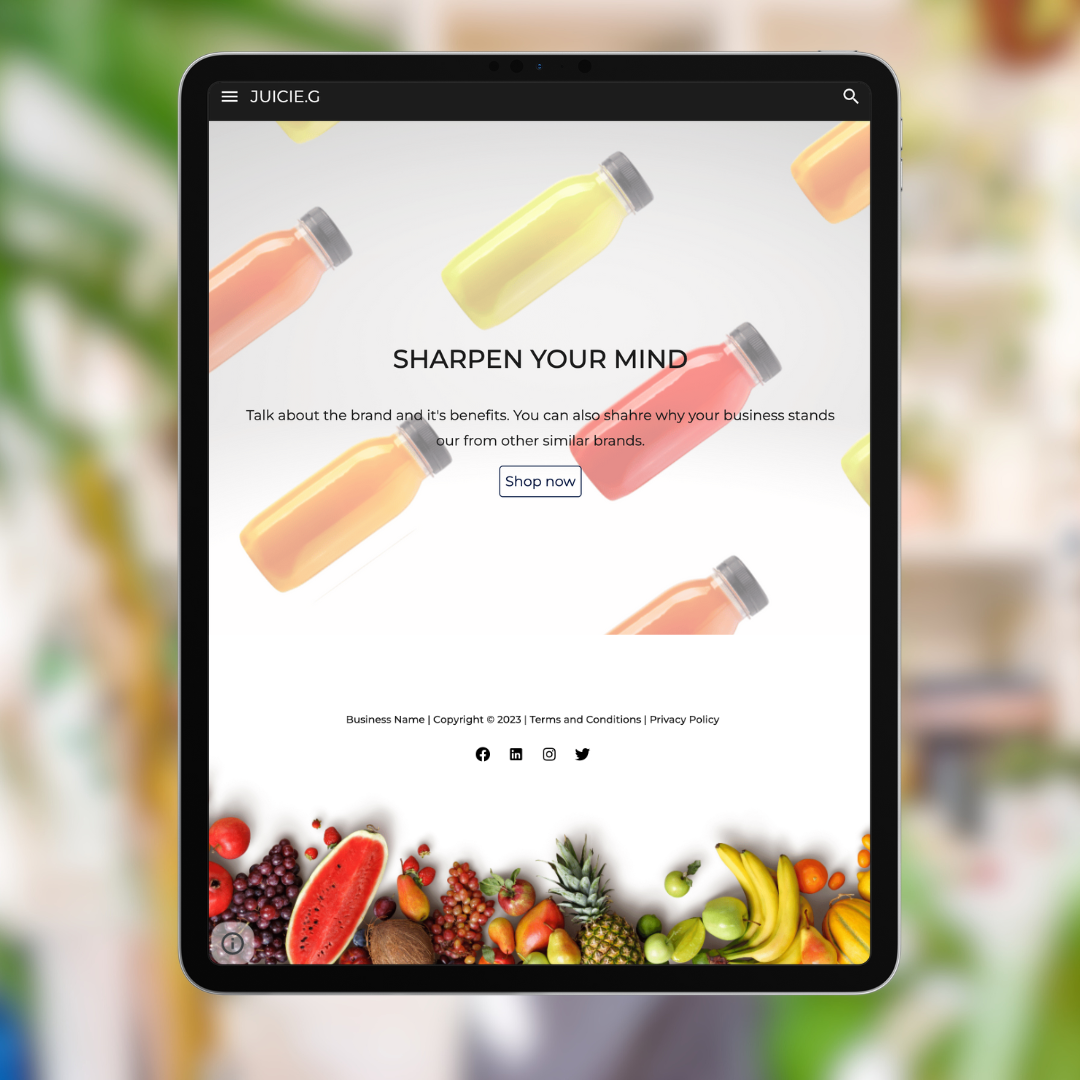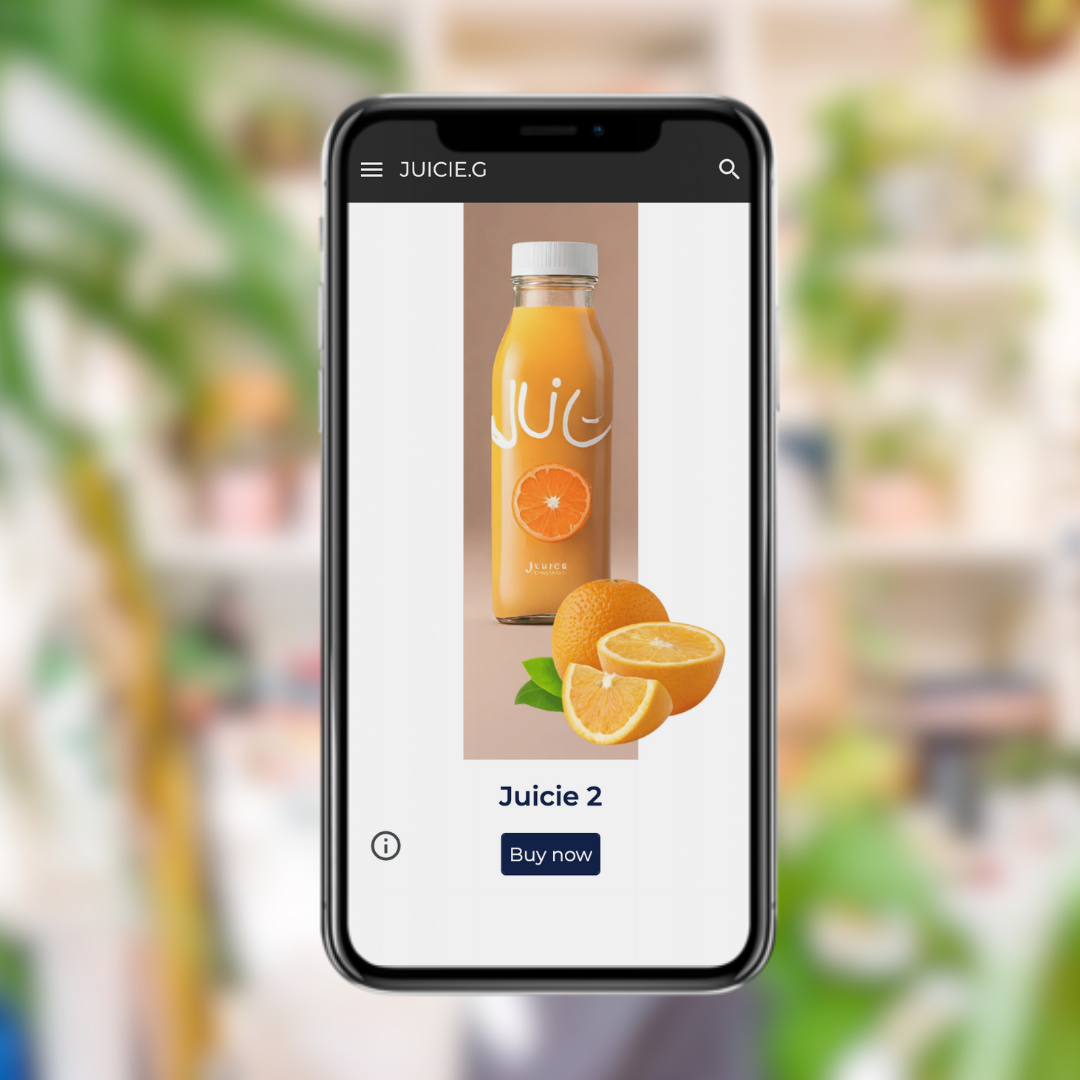 Some of our favourite tools for Small Businesses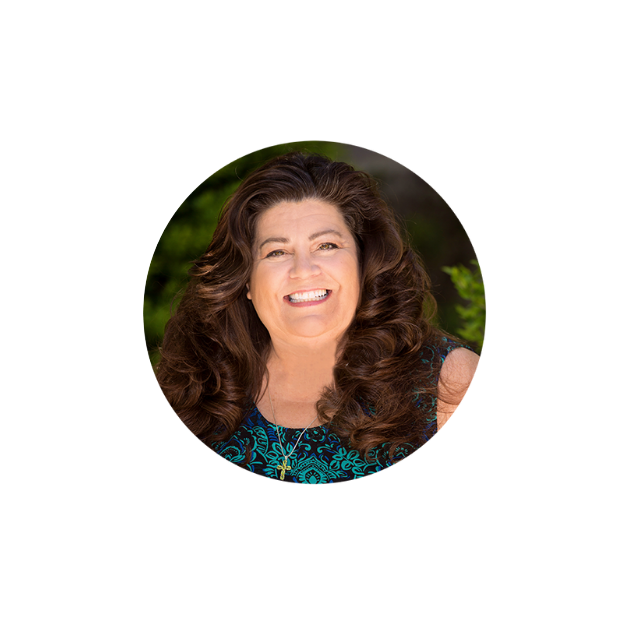 Danette Lowe
"Go Digital Now is undoubtedly the best investment I've made in my five years of studying digital marketing.
-  Business owner & Financial advisor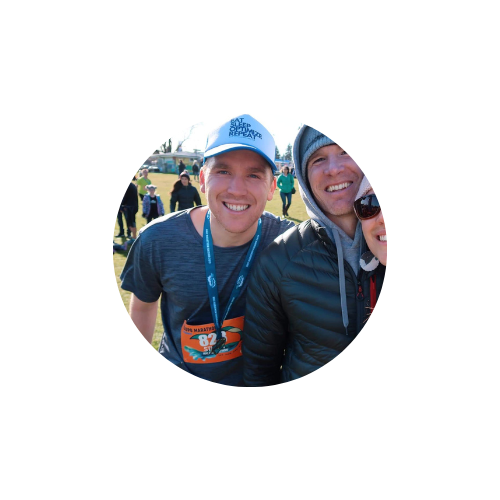 Stuart Macadam
"Go Digital Now is a fire hose of marketing knowledge, wrapped in elegant packages, with insightful targeting of actions to help small business owners succeed in an ever changing digital world."
- Marketing Expert & Business Owner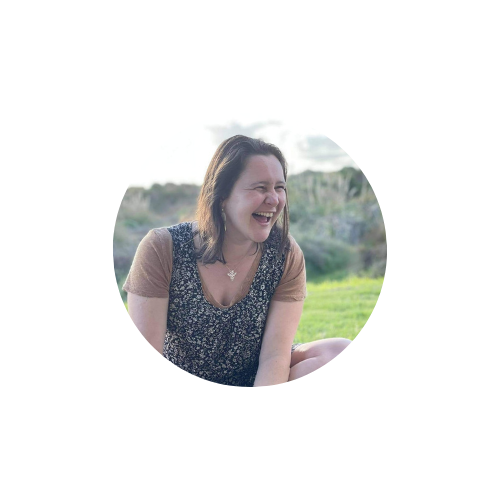 Bethany Garland
"Stewart's break down of going digital really simplifies the process. The way he builds on the foundation he sets and continuously provides additional resources for support made me think... "I can actually do this!"
- Senior Learning and Development Advisor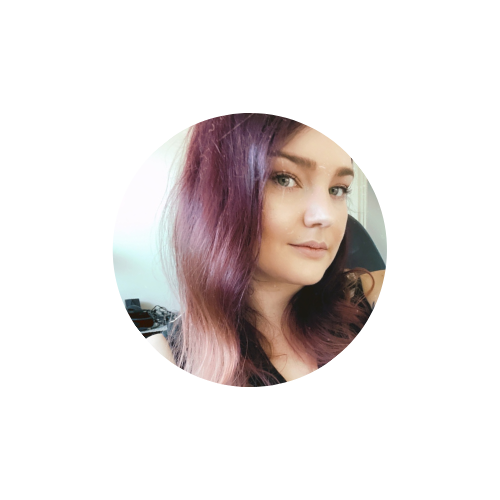 Victoria Envy
"Go Digital Now is a fantastic resource for all business owners - small or large - who are looking to improve their online presence. The e-Book empowers business owners to take charge of their digital marketing with simple, easy to follow steps. Every business owner should read this book!"
- Director / Business Owner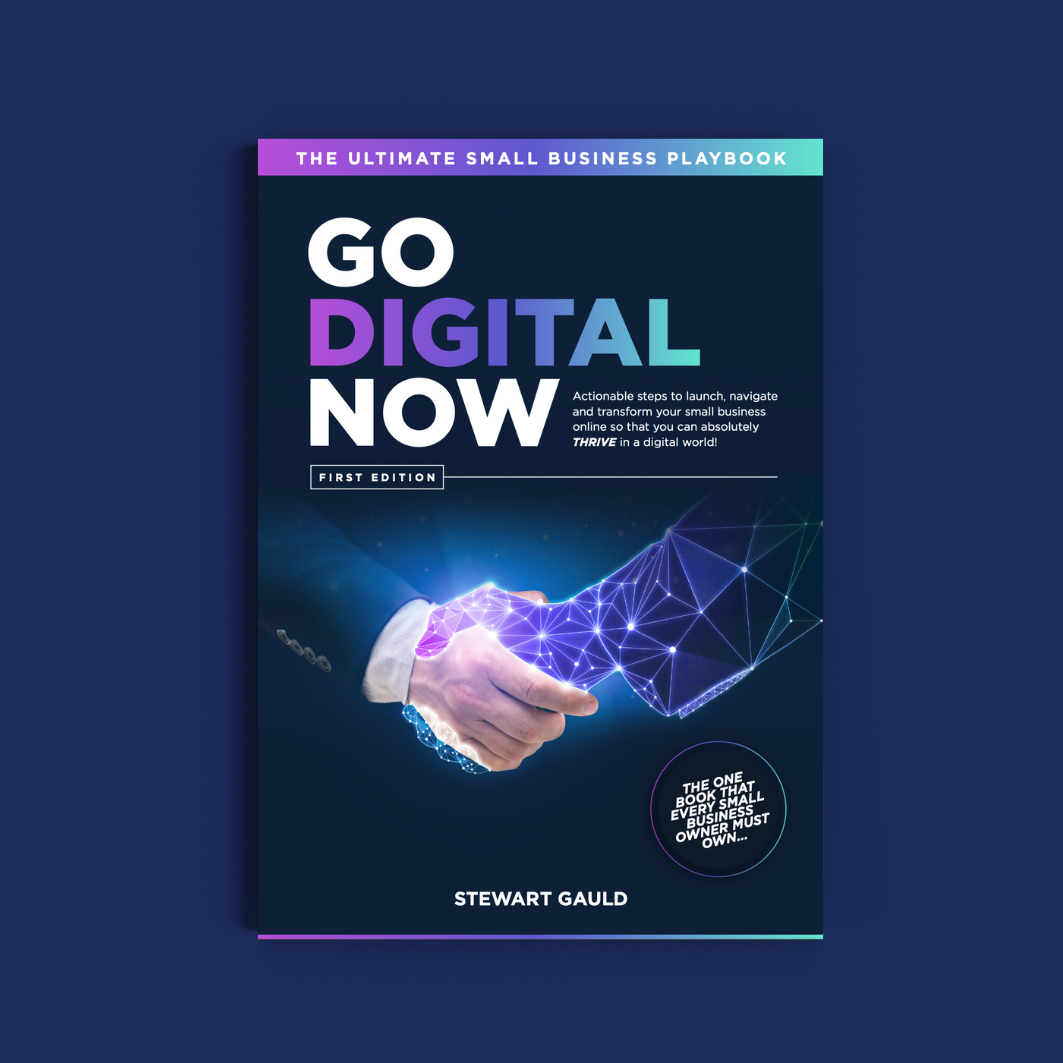 Go Digital Now - The ULTIMATE Small Business Playbook (Ebook)
Regular price
$39.00
Sale price
$27.00
Unit price
per
Sale
Sold out
Share
View full details