"Simple, understandable & actionable!
Incredible products dedicated to any aspiring or current small business owner!"
More than 150,000 Small Business owners have been positively impacted by our Stewart Gauld brand materials.
Go Digital Now is similar to a marketplace... However, we're focused on creating affordable tools, templates and resources that are dedicated to small business owners.
Get ready! Our products will supercharge your business in 2023 and beyond!
About Stewart Gauld (Founder)

My name is Stewart and over the last 6 years, I've been doing two main things. 

One, being actively involved with many small businesses around the world – setting up websites, online systems, strategies and other online marketing activities. 

Two, focusing on researching and producing educational content for small business owners, with the intention of equipping these business owners with the skills, knowledge and tools to help them transition online and thrive in a digital world.

Helping businesses go digital is my passion. 


I've been able to do this through my digital media and marketing agency called Syndeo Media, and my education-based brand called Stewart Gauld.
Your Choice, Ebook or Paperback?
Have you heard of our powerful small business playbook? In this book, you'll learn how to set up your current small business online, and for those that don't have a business, I will help you launch your small business the right way in a digital-first world. 
Regular price

$39.00

Sale price

$27.00

Unit price

per

Regular price

Sale price

$39.00

Unit price

per
Read on iOS devices

Read on Kindle devices

Paperback available with Lulu

Read on Android devices
Not just another book...
QR Codes

QR codes are added within the book so you can scan these on your phone and directly access the videos or other resources.

Video Tutorials

Throughout this book we share video resources to help you dive deeper into the 'how to' of leveraging specific tools and activties.

Images & Illustrations

Engaging images and illustrations to help you digest the actionable information so that you can execute.

Articles

4 + years of written articles that you can follow along on how to execute the information that we discuss in this book.
Some of our favourite tools for Small Businesses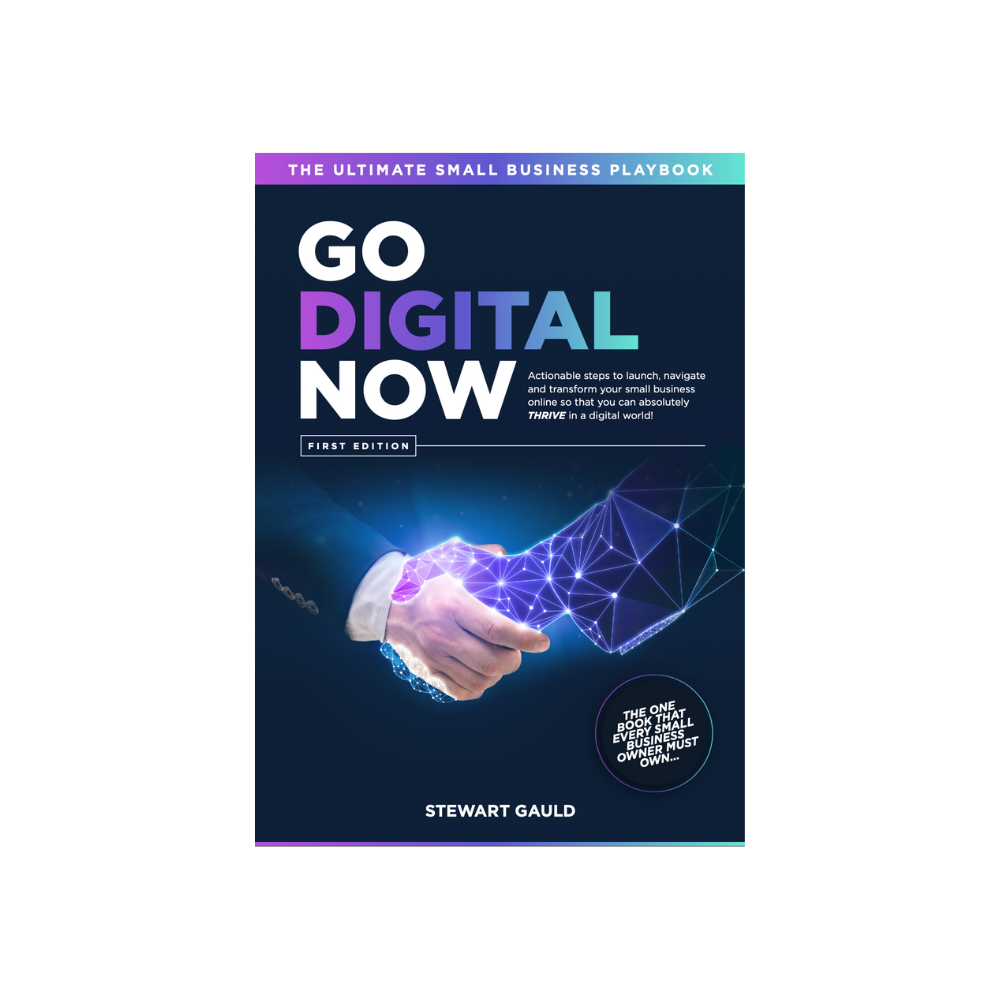 It's Time To Go Digital Now
I get hundreds of emails and comments each week in relation to 'how to use…' or 'how can I set up…' or 'what is the best software for…' and more that are all essentially asking the same question…
How can my small business transition and succeed online?

So, I decided to take everything that I know, teach and execute and bundle this up into an all-in-one DIY practical playbook.
Buy Go Digital Now
What is the goal of this book?
To provide a clear road map for your small business...
Learn WHAT you need to do to transform online.
Learn HOW you can actually execute these activities.
Learn about the tools, strategies and steps you need to take to thrive online.
Recommendations & Reviews
Corey Hinde, Business owner.

Stewart and his team are doing an amazing job at helping business owners level up - it's been great to watch it unfold so far!

Logan Miles, Aspiring Business Owner.

Stewart has such a wide breadth of content that I find whenever I want to learn about anything marketing or SEO I just jump onto his YouTube channel. A quick search of literally any topic... and THERE IT IS! The straight forward explanations of how to utilise tools has been a game changer for me.

Lawrence Lotze, Podcast Owner.

Stewart's content are the first place I go to as a small business owner - He provides so much knowledge to help my business needs. His videos are so simple and easy to follow so makes learning a breeze.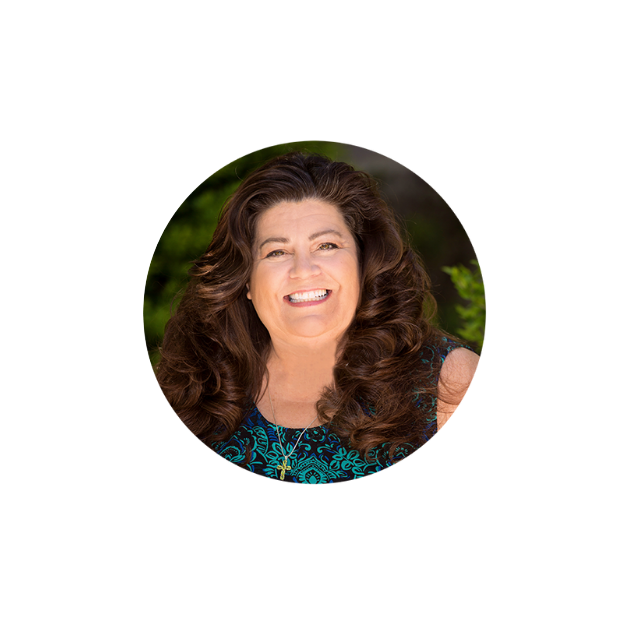 Danette Lowe
"Go Digital Now is undoubtedly the best investment I've made in my five years of studying digital marketing.
-  Business owner & Financial advisor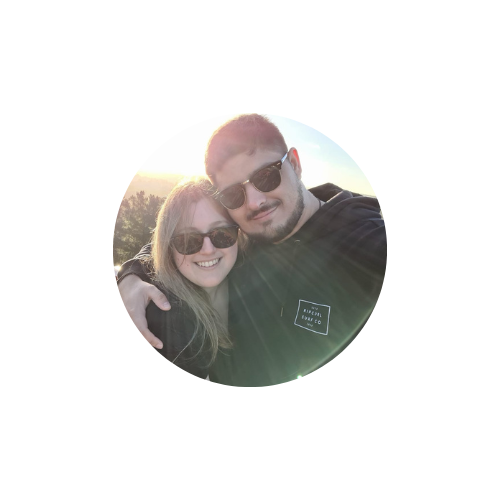 Liam Fitzgerald
"This book is a easy to follow, step-by-step guide to maximise digital marketing and streamline inefficiencies to allow me to focus on building my business/brand."
- Aspiring Business Owner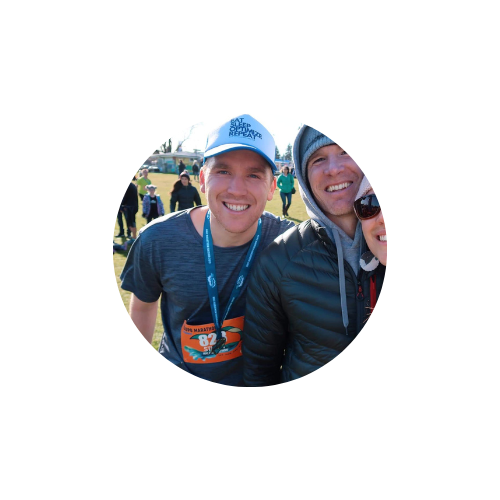 Stuart Macadam
"Go Digital Now is a fire hose of marketing knowledge, wrapped in elegant packages, with insightful targeting of actions to help small business owners succeed in an ever changing digital world."
- Marketing Expert & Business Owner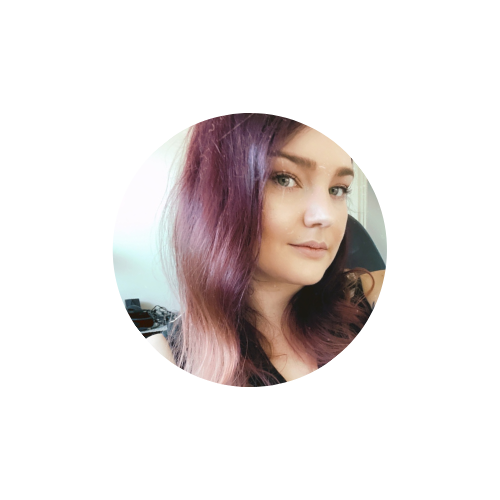 Victoria Envy
"Go Digital Now is a fantastic resource for all business owners - small or large - who are looking to improve their online presence. The e-Book empowers business owners to take charge of their digital marketing with simple, easy to follow steps. Every business owner should read this book!"
- Director / Business Owner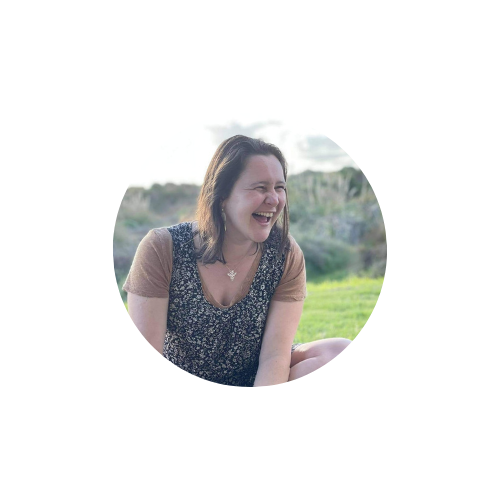 Bethany Garland
"Stewart's break down of going digital really simplifies the process. The way he builds on the foundation he sets and continuously provides additional resources for support made me think... "I can actually do this!"
- Senior Learning and Development Advisor
Jeremy Chan
"If you're looking to digitize your business and find that competitive edge online, Go Digital Now is the book for you. Totally worth the money!!!"
- Business Developemnt Manager